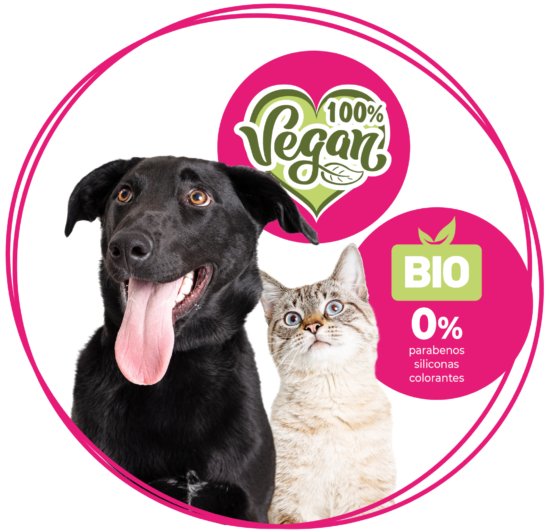 ME GUSTA comes from love for pets
ME GUSTA was born to offer our pets quality professional care that respects their health and environment. All the products in ME GUSTA range are Vegan Friendly and therefore do not contain ingredients of animal origin. During none of the manufacturing and product development processes are any animal, derivative or by-products used. In addition, ingredients of the formulas are carefully selected to offer the best at best Price. ME GUSTA has the aim of promoting the importance of caring dogs and cats at home with products created specifically for their well-being, designed by pharmacists and veterinarians. If you want to pamper your pet to protect its health and care for the environment of the whole family, ME GUSTA is your producto range.






ME GUSTA is a brand manufactured by Laboratorios Bilper, an international reference company that has been offering quality service for more than six decades, since 1958, through the manufacture of several hygiene and skin care pet products brands. Bilper has new facilities that, built on an area of 12,000 square meters, comply with all environmental and quality standards required by European legislation.