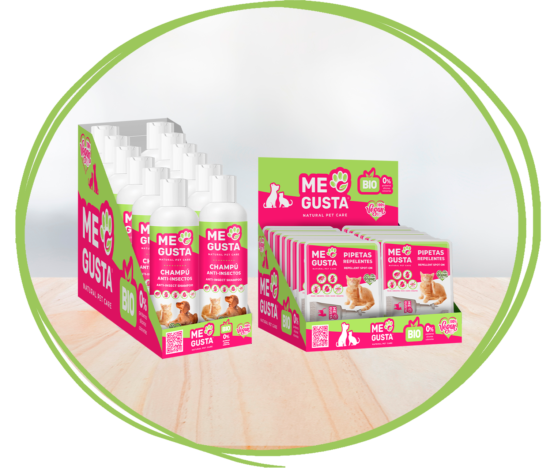 At ME GUSTA we have display boxes for all our products.
ME GUSTA's packaging makes it easier and more convenient to place the products on the display shelves to offer our customers maximum convenience when presenting our products. The image is completely renewed and perfectly matches the line, which makes the display more attractive. We have four boxes of different sizes that include the presentation of 125ml, 200ml, 300ml products and specialised boxes for pipettes and collars. At ME GUSTA we are committed to professional quality packaging that respects your health and the environment and meets all the needs of our customers.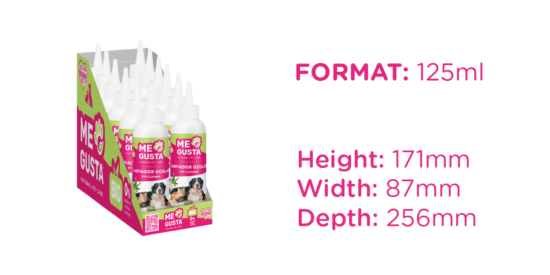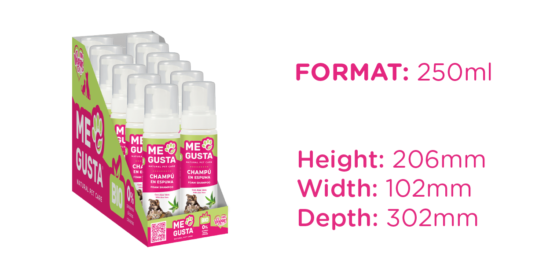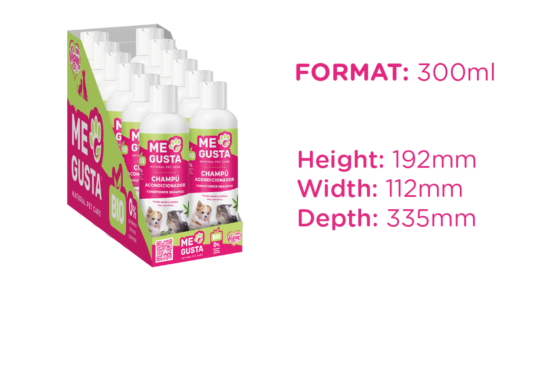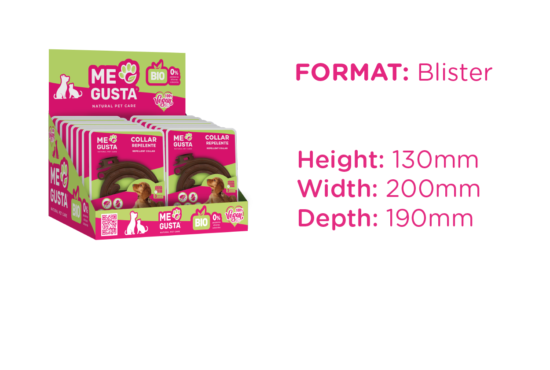 The ME GUSTA DISPLAY
At
ME GUSTA
we have a redesigned wooden display that fits perfectly in any business, as it can contain the whole range of products in an orderly and attractive way, allowing the customer to identify our products immediately and easily. You can request both the display and any of the display boxes through our contact form. The ME GUSTA team will be delighted to attend to your needs.
¡Contact us!